Pressed for time but need a reboot? Experience 3 of our most popular services in a quick time efficient manner. Your relaxation package includes an 8 Minute BEMER session that helps your body fall back into balance, increasing blood flow and oxygen throughout your body, a 10 minute Hydro massage that has the same effects as a thirty minute traditional massage, a private 30 minute infrared sauna session and the use of our private luxurious over sized showers. Book your feel great getaway today!
---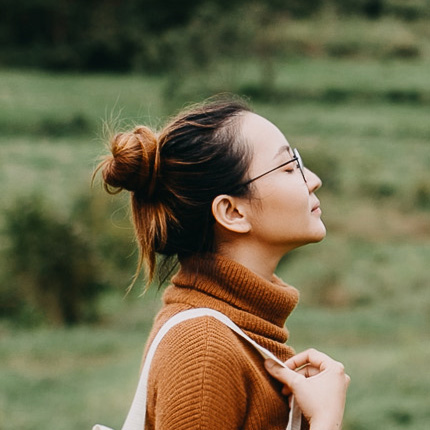 "This was exactly what I needed, I will definitely be back! Thank you!"

— Anna Wong, School Teacher.
---